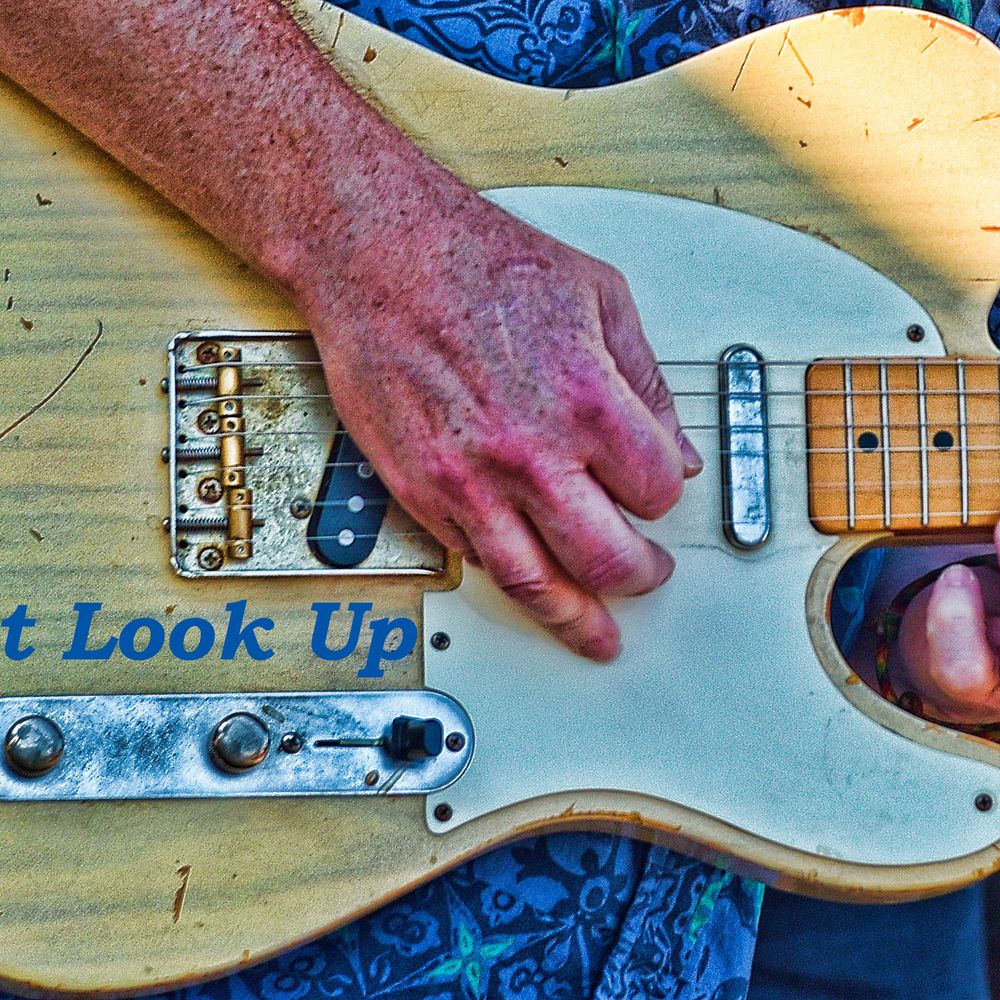 DON'T LOOK UP EPK
When Dave Sherman (guitar/vocals) was asked what kind of music Don't Look Up plays he said "American roots music specializing in the blues". Blues is where it all started and then branched out from there. We've all been playing some form of roots music for over 50 years and Don't Look Up is a culmination of all those years in the music business.
Even though they've only been around for a short time, they're playing to packed houses everywhere they go. If you want to pack the house, or you want to throw a rockin' good party, these guys will do it for you. You can contact Andy at aburdetsky@gmail.com or (571)436-0946, or Dave at popssherman@gmail.com or (301)448-9836 to book a performance.
See you soon at a venue near you.
Press photos